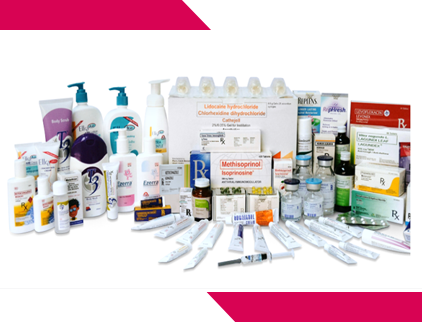 Flexible Printing
We are a leading printer and manufacturer of flexible packaging in India. CMYK Polymers is located in Meerut, India.We supply high quality flexible packaging materials for Sports, packaging food, beverage, tea, coffee and edible oils to FMCG companies in India and around the world. We also have facilities to provide flexible packaging for pet food, pharmaceutical, home and personal care consumer products such as shampoo, liquid soaps, detergents, motoroils, lubricants and agricultural products such as seeds, pesticides, insecticides, herbicides and fertilizers.

We manufacture custom printed packaging materials in the form of roll stock films and pouches using LDPE, HDPE, LLDPE, PET, BOPP, CPP, nylon, aluminium foil, paper, and other materials. We can make a variety of packaging such as stand up pouches,spout pouches, zipper pouches and re-sealable packaging in various shapes, sizes and structures with custom printed packaging designs.

We believe in good business relationship with our clients and that is why we do concentrate on the quality service to our clients. Satisfaction of our client is the main motto of our company.