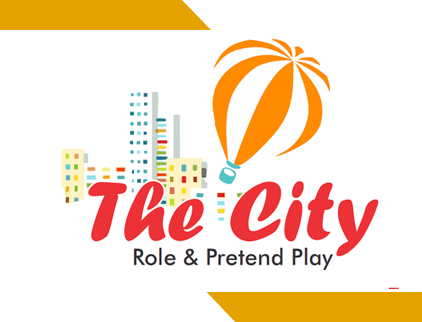 About "The City"
The City is a unique and first of its kind concept of Role & Pretend Play for kids in the class Nursery to VIII in Meerut. The concept focuses on kids entertainment coupled with learning through fun in real life scenarios & role playing. Designed for children classes from nursery to VIII, The City is an interactive learning playground that recognises the importance of high-quality role play. It is the first interactive playground for kids.
A mini city is created for kids so that they can experience real life scenarios by themselves without any hassle. Within the city, young children can try out different adult roles and professions in a fun, safe environment. Creativity and imagination are promoted to positively enhance growth & development. Children can transform themselves into Cooks, Cashiers, Doctors, Nurses or Policemen, dress in the respective uniforms and outfits. They can explore small scale real life locations such as a supermarket, café, hospital and much more. It creates real life locations for realistic situations where children learn and have fun.
---
Health Clinic
Children will enjoy our medical clinic facility by playing the role of doctor, nurse, compounder or receptionist.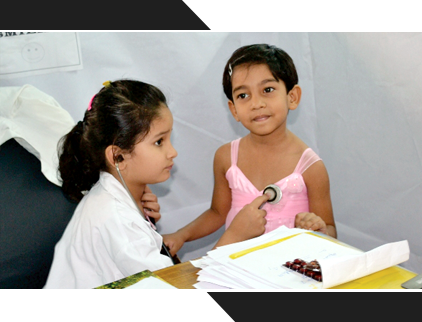 ---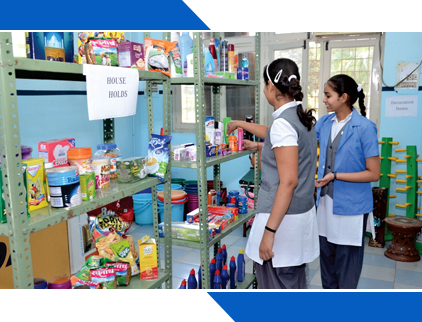 Supermarket
Supermarket recycling – clean empty packages create a one-of-its-kind play environment.
---
Bank and ATM
Experience responsible banking through role-play at The City. by en-cashing a cheque, Opening a savings account and getting your own debit card.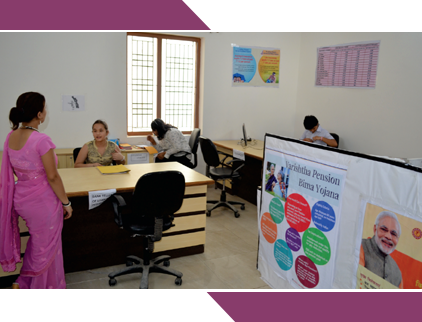 ---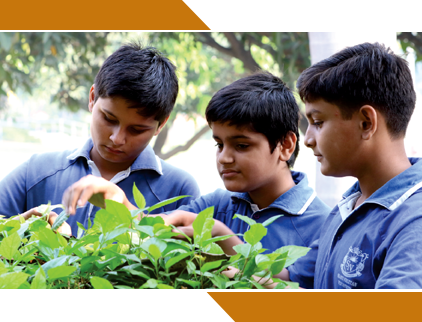 Garden Centre and Vegetable Centres
A garden center is a retail operation that sales plants and related products for the domestic garden as a primary business. It is the development from the concept of the retail plant nursery but with a wider range of outdoor products own side facilities.
---
Road and Traffic Police
Just as in real life, our City has a road with police and traffic signs.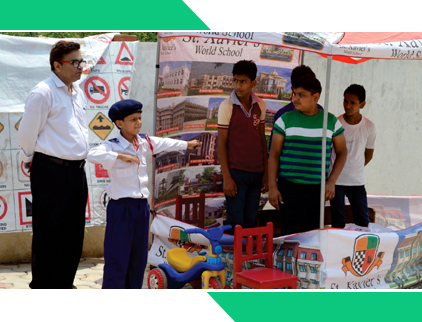 ---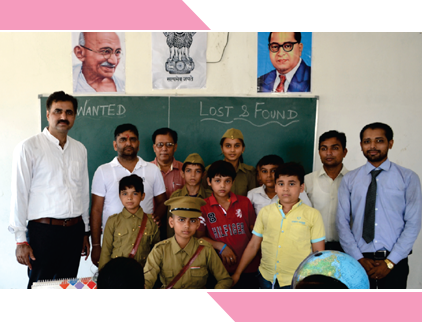 Police Station
A police station is a building which serves to accommodate police officers and other members of staff. The members of the staff ensure the activities carried out in the police station for public welfare and security.
---