St. Xaviers Girls School Meerut
St. Xaviers Girls School Meerut
We Facilitate our

stake holders

parents

students

teachers

principals

educators

with the best learning opportunities.
We have the ability to deliver great outcome with satisfactory results within proper time with high quality work.
Our School provides the best mix of education and co-curricular activities.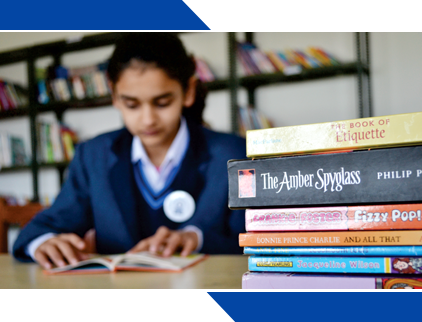 About Xavier's High School Group
The St. Xavier's Group of schools have an ideal hierarchical system with the chairman G.S.Patnayak at the apex and Board of Directors to deal with (I) Personnel and Administration (ii) Finance and (iii) Academics.
The whole of the hierarchy is governed by the St. Xavier's Education and Charitable Trust, a trust constituted and registered under the Trusts Registration Act to function as a decision making body and the decisions so taken are implemented and executed by the Group. The trust establishes link among different other. Trusts set up in different localities of different States to run the component units of the Group, i.e. St. Xavier's High schools under them.
---
The Objective : Quality Education
We work with top experts from around the globe.
We constantly observe the child, get feedback and improve our systems based on this feedback.
We constantly add to our capacity to meet the growing needs of our partners in change.
We constantly research the best methods, materials and technology options to upgrade ourselves from month to month, year to year.
We constantly research our curriculum to match it with international standards.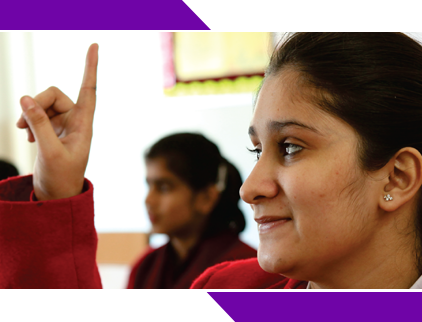 ---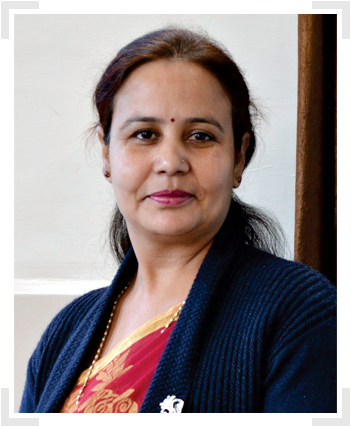 Message from the Principal's Desk
" Difficulties in your life do not come to destroy you, but to help you realise your hidden potential and power, let difficulties know that you too are difficult".
It is a great honour for us to announce that St. Xavier's Girls' School is very different from the one we grew up. Our school main aim is to educate the youth of the society to take their career place as a leader. The Management and staff believe that every student is unique and special and every child has an ability to learn. Today, children in India are growing in a more challenging and demanding environment. St. Xavier's Girls' School main aim is to educate a girl child. So that she is able to face this world proudly. Our school is providing many facilities for all round development of a child.
St. Xavier's Girls' School has its ultra modern classrooms well equipped labs and well stocked library.
Our biggest task is on parents and teachers to join hands and provide children with effective tools of learning. This year we look forward to having our students to learn more about the school and to understand that we are standing on the shoulder's of those had come before us in this school and its up to us to continue building on the school's great tradition and bring our school to great heights. We are happy to say that in this year, we are moving steadily along the journey to greatness and it's a pleasure to be accompanied on this journey by so many wonderful people.
Ms. Nidhi Malik
Principal
St. Xavier's World School, Meerut
---