St. Xaviers Girls School Meerut
St. Xaviers Girls School Meerut
We Facilitate our

stake holders

parents

students

teachers

principals

educators

with the best learning opportunities.
We have the ability to deliver great outcome with satisfactory results within proper time with high quality work.
Our School provides the best mix of education and co-curricular activities.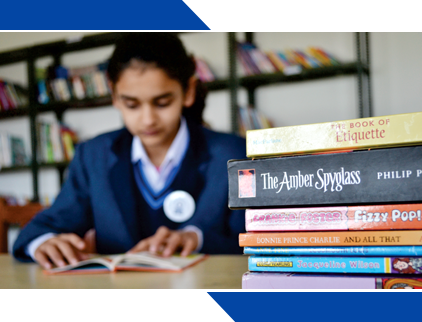 About St. Xavier's
St.Xavier's is an English Medium day-cum Residential School for Girls' located at Mawana Road,Meerut. St.Xavier's World School for Girls was founded in 2015.It is Affiliatedwith CBSE New Delhi. It is a progressive school based on Indian thought process, culture, tradition & the educational ideals of St. Xavier's.
The school is situated in Pollution free environment on 15,000 Sq.ft. of land with extra land as playgrounds. The school grounds are beautifully landscaped. The classrooms are spacious and well-ventilated. Well-equipped Laboratories, Digital Maths Laboratory, Multi Media Lab, Computerised Interactive Class Rooms, Science Park, Library, Music and Dance Rooms, Art-craft room and Activity room are the other facilities provided by the School.
The School lays emphasis on games and extracurricular activities which include Music, Dance, Art and Craft, Gardening, Clay Modelling, Tae-kwon-Do, Yoga, Aerobics, NCC, Computer Science, Theatre Craft, Public Speaking, Media Literary etc. for developing life skills. Among many sports activities in the school are Badminton, Chess, Skating, Kho-Kho, Basket Ball, Volley Ball, Throwball and Athletics.
---
The Objective : Quality Education
The aim of our school is to impart integrated & comprehensive education which is formative & not merely informative. It lays emphasis on all around development of student's character & personality, which should lead them to face challenges successfully in life and be victorious in every sphere. Our school curriculum strikes the balance of knowledge, skills, attitude to enhance life skills among our students and ultimately through them to a larger world. With scholastic achievements they have proved themselves in different professions like Medical, Engineering, Law, Finance, Business Administration etc.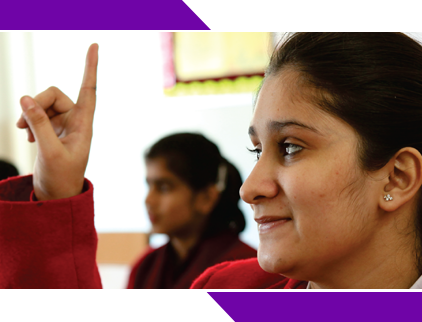 ---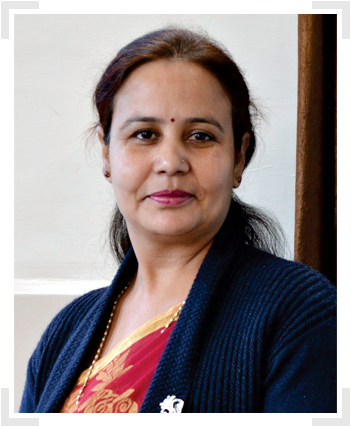 Message from the Principal's Desk
" Difficulties in your life do not come to destroy you, but to help you realise your hidden potential and power, let difficulties know that you too are difficult".
It is a great honour for us to announce that St. Xavier's Girls' School is very different from the one we grew up. Our school main aim is to educate the youth of the society to take their career place as a leader. The Management and staff believe that every student is unique and special and every child has an ability to learn. Today, children in India are growing in a more challenging and demanding environment. St. Xavier's Girls' School main aim is to educate a girl child. So that she is able to face this world proudly. Our school is providing many facilities for all round development of a child.
St. Xavier's Girls' School has its ultra modern classrooms well equipped labs and well stocked library.
Our biggest task is on parents and teachers to join hands and provide children with effective tools of learning. This year we look forward to having our students to learn more about the school and to understand that we are standing on the shoulder's of those had come before us in this school and its up to us to continue building on the school's great tradition and bring our school to great heights. We are happy to say that in this year, we are moving steadily along the journey to greatness and it's a pleasure to be accompanied on this journey by so many wonderful people.
Ms. Nidhi Malik
Principal
St. Xavier's World School, Meerut
---