SOE Global Education Award
SOE Global Education Award
SOE Global Education Award
SOE is an organization committed to raising benchmarks in quality education. SOE, recognizes, publicizes and award outstanding contributions in the school/ higher education sector in Indian managed school. Instituted by SOE, SOE awards are being supported AICOI (felicitating intellectuals for more than 35 years) these awards are an effort to ensure that quality in education is brought into focus. This will motivate educators and provide a platform to showcase leadership in the education sector.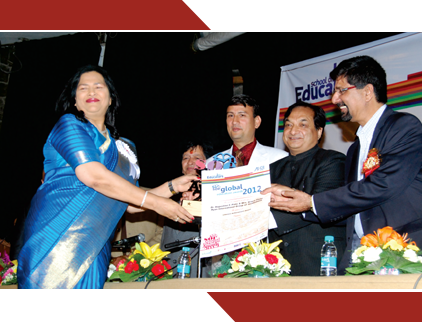 ---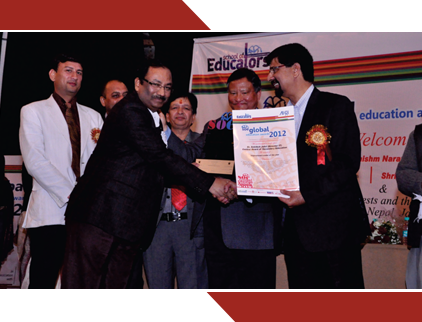 The Criteria
Every year, SOE/AIOCI identifies and recognizes achievements of some of the finest colleges and institutes from the private sector and confers them with education excellence awards based on a comprehensive research conducted by SOE/AIOCI considering various criteria that include but are not limited to infrastructure, faculty, strength of students, placements, annual growth, students and alumni feedback and feedback from the industry .
---
Objectives of Awards and Confrence
The conference aims at bringing awareness about Education in general. This year's theme focuses on Quality in Education and Leadership issues. It would also discuss the future of education, understand Government policies and impact on edupreneurs.
The conference as well as awards encourage innovation and initiatives taken by individuals, institutions as well as government in improving the teaching learning process.
The conferences are a platform for sharing knowledge and best practices in education. It acknowledges, motivates and commends the work of entrepreneurs and philanthropists in education.
International leadership development
To felicitate private sector Initiatives.