Shanti Niketan Vidyapeeth, Meerut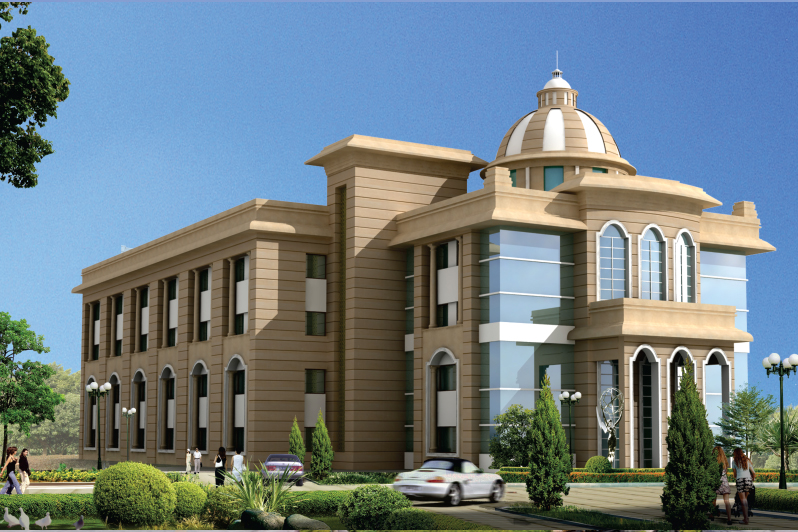 St. Xavier's Girls' School, Meerut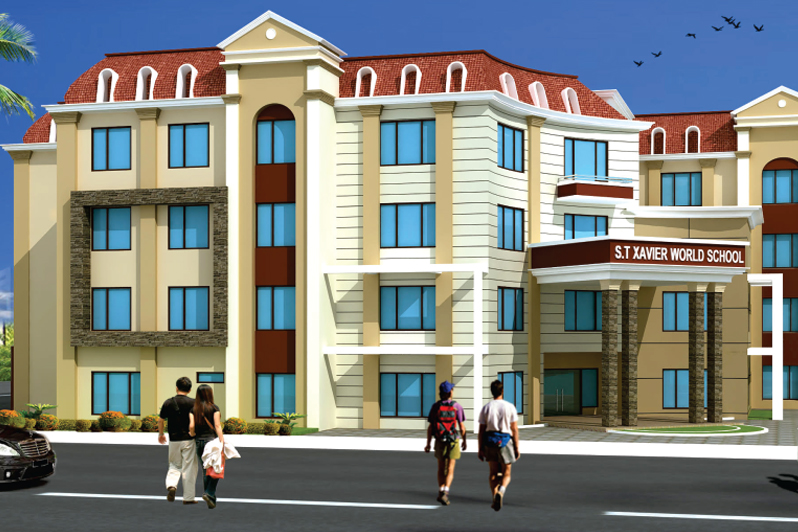 St. Xavier's World School, Sardhana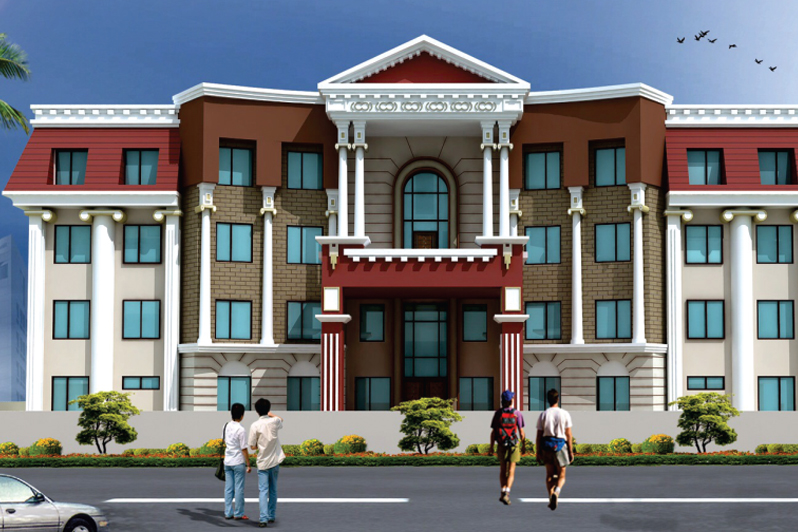 St. Xavier's World School, Meerapur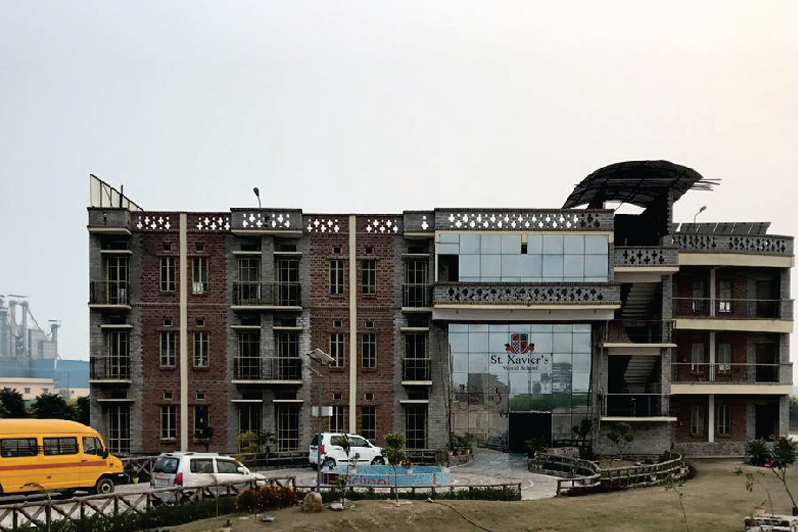 St. Xavier's World School, Ghaziabad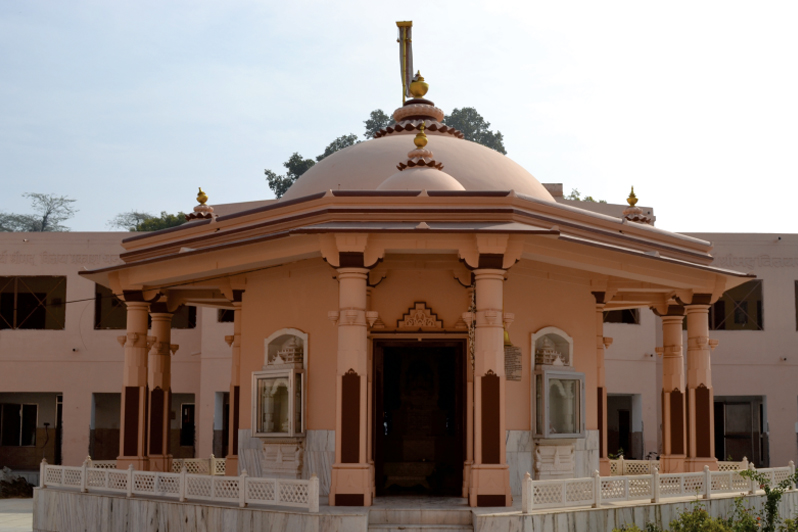 Jain International School, Hastinapur
---
WHY wait Join the St. Xavier's Family for Smart Schooling !
Step-by-step guidance to start St. Xavier's School.
Phase - I
Step - 1 Fill in the Application Form.
Step - 2 Call/Meet our Representative for finalise the venture.
Phase - II
Step - 3 Signing of Agreement
Step - 4 Site selection
Phase - III
Step - 5 Layout and aesthetics development
Step - 6 Teaching material
Phase - IV
Step - 7 Recruitment (Complete support will be provided)
Step - 8 Training
Step - 9 Inauguration.
Phase - V
Step - 10 Day-to-day support
---
Franchisee : T op 10 Reasons to Start a School
Philanthropy - the desire to serve the society at larger.
Growing market for quality schools
All cash transactions, No credit
Faster breakeven point
Prime commercial location not required
More time for family
Holidays as per your children's holidays
A positive working environment
Respect from the community
High degree of satisfaction as you are giving a foundation
to so many childrens lives
---
Benefits of being a smart School Franchisee
Established Brand
Research Based Organisation
Teacher & Staff Training - Step by step guidance
Admission Guidance - Supports in enrolments
Operational Support - SOP for all Areas of SChool
Quality Academic Support - Handholding teachers at every step by our quality and innovation team
Marketing, Advertising , Promotion & Social Media Support
Excellent Returns & Satisfaction
---
Benefits of being a smart School Franchisee
In metropolitan cities with a population exceeding 25 Lakhs, the land should not be less than 1 acre with adequate building and there must be an arrangement with other institution/organization for imparting physical & health education and conducting games in their grounds.
The minimum land area required for the schools in NCR/Delhi is 5/2 Acres, respectively.
In hilly areas, the land should not be less than one acre. The norms as prescribed by the Planning Commission shall be applicable for determining the eligibility in hilly areas.
In all other places, the school must possess at least about two acres of land and a building constructed on a part of the land and proper playgrounds on the remaining land. In case of lease, it will be acceptable only if it is for a minimum period of 30 years and in favour of the Society/School by a registered deed.
---
Teachers Talk's
Great working atmosphere and a good team work is what one expects from an institution.

SNVP is the institution cum family which gives both the things in a proper manner. Working here is a privilege for me. As an educationist I would say that this is one of the finest schools I have come across, focusing on the overall development of a child. With studies, a child is taught the important aspect of life, which is rarely seen in any other school.

Working here is altogether a different experience, teaching and learning simultaneously helped me to grow under the perfect mentors.

Love being the part of SNVP, imparting knowledge to the blooming buds is an awesome feeling.
School is a critical part of preparing the children for the future, and their voices are an essential addition to the national debate on education. At scholastic, Shanti Niketan Vidyapeeth works daily with teachers and SNVP knows that SNVP has powerful ideas on how best to tackle the challenges. Since teachers are the frontline of delivering education in the classroom, the reform movement will not succeed without their active support.

Shanti Niketan Vidyapeeth is a step in ensuring that teacher's voices are a part of this important conversation. Teachers see a need for stronger curriculum that relates to the real world, clear academic standards from grade to grade and reliable data on student learning. Shanti Niketan Vidyapeeth group of schools have such strong curriculum that relates to the real world.