Nageen Education Services
Nageen Education Services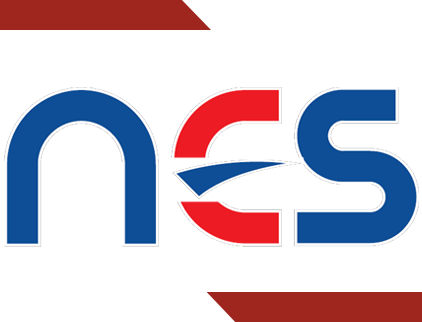 About NES
NES is a school management consultancy firm, established in India. Our services are used by new and old schools, principals, heads of institutions, staff members, teachers, superintendents and school administrators to :

incorporate modern techniques for managing the school.
upgrade the knowledge and skills of the educators.
provide cutting-edge knowledge of proactive work plans.
promote growth and help the school to accomplish its target through our various services and programmes in a cost-effective manner.




"The secret of joy in work is contained in
one word -

Excellence.

To know how to do something well is to
enjoy it."
---
Why Choose NES ?
With new schools coming up regularly, your school will face increasing competition from both local schools and national branded chains. The fact remains that with the resources at the disposal of NES shall be able to heavily invest in Research & Development, develop "best practices," and also market it much better than what a school, stand alone can do.

With our programs, even the teachers get empowered with lots of workshops, schools with a standard system of working, parents with increased child learning, children with a world class curriculum and many more. The advantages of NES cannot be put in words. You will see that the number of enquiries and admissions will go up and so will be the fee you charge. This will be more than the consultancy you will be paying us. Hence the system, academics, consultancy comes virtually free!! So contact us and see your school rise in the popularity charts in the city. We can assure you that in the next few years- your NES school will be one of the most sought after school in your region!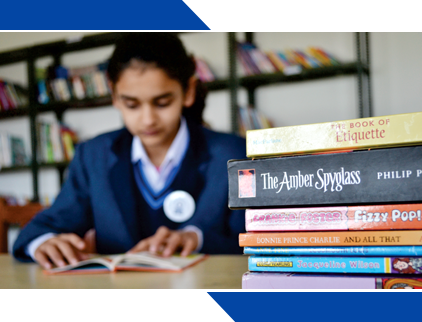 The Gamut Services on Offer
A COMPLETE SOLUTION TO ALL EDUCATIONAL MANAGEMENT PROBLEMS

Personality
Development

Manuals
(duty charts, etc.)

School Management Software (more than 100 modules)

Consultancy for Affiliation Formalities

Teacher's
Empowerment

Workshops (by renowned personalities)

Financial
Planning

Co-Curricular Activities Guidance

Standard System of Working

21st Century Teaching & Learning Skills

Latest Technology Assistance

Centralized Purchase Discount

Checklist (Professional Working Environment)

Standard Operating Procedures

Smart
Classes