St. Xaviers World School Meerapur
St. Xaviers World School Meerapur
We Facilitate our

stake holders

parents

students

teachers

principals

educators

with the best learning opportunities.
We have the ability to deliver great outcome with satisfactory results within proper time with high quality work.
Our School provides the best mix of education and co-curricular activities.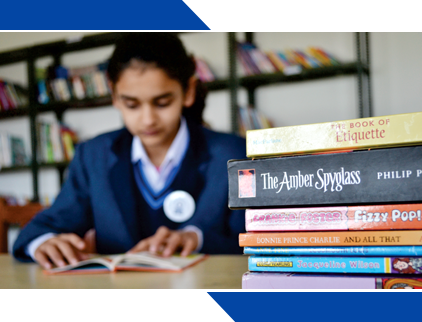 About Xavier's High School Group
The St. Xavier's Group of schools have an ideal hierarchical system with the chairman G.S.Patnayak at the apex and Board of Directors to deal with (I) Personnel and Administration (ii) Finance and (iii) Academics.
The whole of the hierarchy is governed by the St. Xavier's Education and Charitable Trust, a trust constituted and registered under the Trusts Registration Act to function as a decision making body and the decisions so taken are implemented and executed by the Group. The trust establishes link among different other. Trusts set up in different localities of different States to run the component units of the Group, i.e. St. Xavier's High schools under them.
---
Our Philosophy
We believe in the philosophy of embarking on the mission to enlighten young minds with deliberate and systematic education, inculcate into them the spirit of being humane as well as social values and spiritual development in a harmonious manner, so that they can confidently and with all boldness face their practical lives to gain unthinkable success and prove themselves to be the assets to the nation and to the humanity as a whole.
"Life may not lead you where you want, but have faith, you are exactly where you were meant to be..."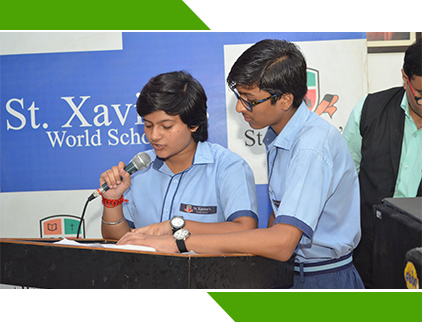 ---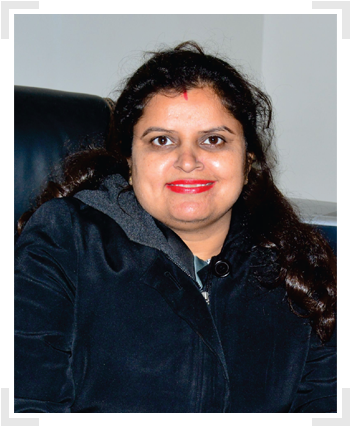 Message from the Principal's Desk
"Success comes to those
who work hard and stays with those,
who don't rest on the laurels of the past."
Education is not merely acquirement of facts but also of values which help us improve the different facets of mankind. It ensures that we leave the world a far better place than we found it. A pivotal role of education lies in shaping the personality of a child into a healthy mind and happy soul, who is not only equipped with 21st century skills and aptitude required for academic excellence but helping him face the challenges of life in a balanced and harmonious way. Therefore, the system of education should work as a catalyst in making each child a balanced human being having his core strengths embedded in the learning experiences emanating from our rich socio-cultural roots.
In The St. Xavier's Worldschool , we enterprise to map academic excellence with a good human value system, which in myriad ways is ingrained in the culture of the school. To achieve this, we strongly feel that a paradigm shift in the minds of all stake holders should take place so that when the school becomes the hub to initiate and formalize education it has its tenets enshrined in a good value system; the extension of which is thereby taken home where it is further strengthened. And our commitment to such education will always persist in all our endeavors.
In this pursuit of excellence, I appreciate our parent fraternity for supporting the school in every aspect. I also laud the relentless efforts of our teachers for giving their best in bringing out the best in each child. But I would exhort the students to be always modest, humble and disciplined, while being ready to expand the horizons of their knowledge and skills by dreaming big and working hard.
Ms. Shelly Gandhi
Principal
St. Xavier's World School, Meerapur
---