Meerut City Public School
Meerut City Public School
We Facilitate our

stake holders

parents

students

teachers

principals

educators

with the best learning opportunities.
We have the ability to deliver great outcome with satisfactory results within proper time with high quality work.
Our School provides the best mix of education and co-curricular activities.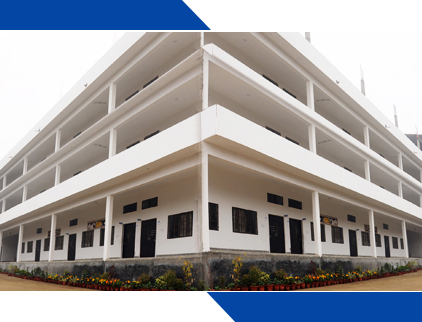 About MCPS
VISIT THE SPECTACULAR WORLD OF MCPS
Meerut City Public School is nurturing its students to get the world future Scientists, the great Inventors, Leaders, capable Officers, Doctors, Engineers, Professors and other great personalities. Its big and vast campus and effective environment of learning are like a great book that helps the students to pass the exam of life.
All the teachers, the co-ordinators and the managing team are focusing day and night to make each student a complete personality. We know that a knowledgeable and wise student is the mouth piece of an educational institution that's why the overall development of an alumni comes first for us.
---
Our Mission and Vision
We believe that a dream can turn into a reality if efforts are true.
Our Mission is to work with the students to develop their skills so that they can be groomed for higher roles.
Our vision is to create the leaders of vision. Our alumni will prove that "Actions speak louder than words."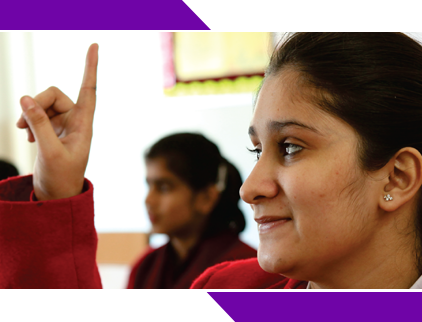 ---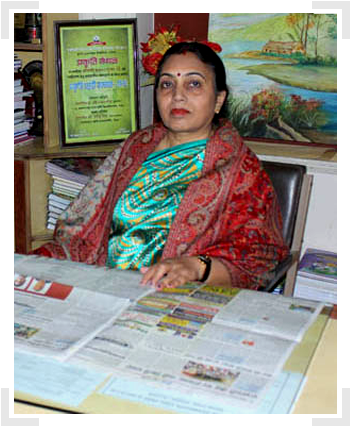 Message from the Principal's Desk
One looks back with appreciation to the brilliant teachers, but with gratitude to those who touched our human feelings. The curriculum is so much necessary raw material, but warmth is the vital element for the growing plant & for the soul of the child.
The most important aspect of a human life is Education & Discipline. Education helps a child to draw out his faculties & understand his input – outputs which need to be discipline in due course of time by education as acquired in his childhood.
Here at MCPS a child receives guidance & instructions for school, college & university after the first instructions in the form of kisses, hugging, chidings, spankings & others at his initial stage.
"THE WORLD IS FULL OF GOOD THINGS. THE BEST YOU GIVE TO THE WORLD THE GOOD COMES BACK TO YOU."
In this above context our major aim is to prepare a child to be confident, sincere, understanding, respectful, respectable, hardworking & balanced to accommodate his egocentric personality to the demands of the modernized society & its ethics & values. To make him bold & beautiful, create a healthy social being. We support & guide every student to be a good person first, a good citizen among the learner & learned.
Principal
Meerut City Public School, Meerut
---