St. Xaviers World School Sardhana
St. Xaviers World School Sardhana
We Facilitate our

stake holders

parents

students

teachers

principals

educators

with the best learning opportunities.
We have the ability to deliver great outcome with satisfactory results within proper time with high quality work.
Our School provides the best mix of education and co-curricular activities.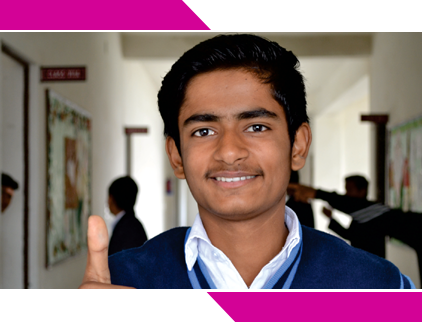 About St. Xavier's
St.Xavier's is an English Medium day-cum Residential School for Girls' located at Mawana Road,Meerut. St.Xavier's World School for Girls was founded in 2015.It is Affiliatedwith CBSE New Delhi. It is a progressive school based on Indian thought process, culture, tradition & the educational ideals of St. Xavier's.
The school is situated in Pollution free environment on 15,000 Sq.ft. of land with extra land as playgrounds. The school grounds are beautifully landscaped. The classrooms are spacious and well-ventilated. Well-equipped Laboratories, Digital Maths Laboratory, Multi Media Lab, Computerised Interactive Class Rooms, Science Park, Library, Music and Dance Rooms, Art-craft room and Activity room are the other facilities provided by the School.
The School lays emphasis on games and extracurricular activities which include Music, Dance, Art and Craft, Gardening, Clay Modelling, Tae-kwon-Do, Yoga, Aerobics, NCC, Computer Science, Theatre Craft, Public Speaking, Media Literary etc. for developing life skills. Among many sports activities in the school are Badminton, Chess, Skating, Kho-Kho, Basket Ball, Volley Ball, Throwball and Athletics.
---
The school with a difference
The Xavierian ideology believes in activity blended education. Numerous activities going at par with academic curriculum in the Xavierian system to strengthen the edifice of career of the students and bring them all round development in the true sense of the term. Apart from this, the system given wide recognition to various other aspects of knowledge found in those who are not even sound in academic curriculum. No branch of knowledge is neglected. The perceptive teaching imparted schools awaken the creative and leadership skills dormant in every child. Education is customised to meet the aspirational demands of youngsters. The schools embark on the mission to enlighten young minds with delinerate and systemic education, inculcate into them the spirit of being humane as well as social values and spiritual development in a harmonious manner, so that they can confidently fact life's hardships, succeed in the struggle for existence and prove themselves the assets to humanity. Such contribution of the Xavierian schools to the nation makes them the schools with difference.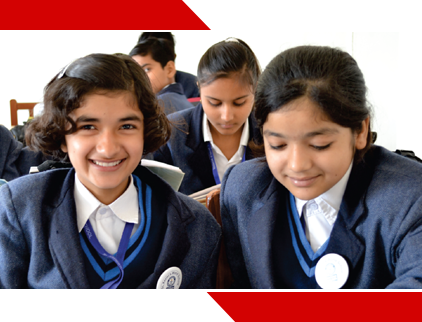 ---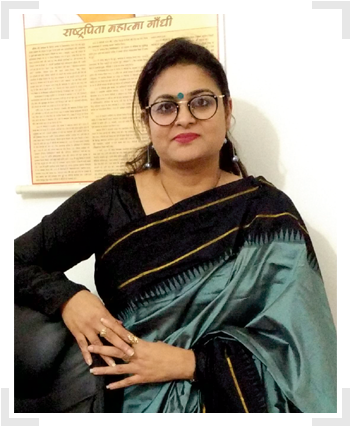 Message from the Principal's Desk
St. Xavier's World School Sardhana is a special place for everyone, children, teachers, support staff, parents and visitors. The reason it is special is really quite simple. We are all committed to doing the very best possible to prepare the children of St. Xavier's for their future. We are determined that we will do whatever it takes to meet these needs, because I believe that when it comes to our children, nothing should ever be put in the "too hard" basket. St. Xavier is fortunate to have a highly professional and experienced staff that is absolutely dedicated to doing "the very best" possible for the children of St. Xavier's School.
That is why our children excel in all areas, academically, culturally, on the sports field, everywhere. We strive to achieve the best possible for all the children of our school and will settle for nothing less.
We look forward to meeting with you to discuss the needs of both you and your child as together we strive to achieve the best possible education possible for your child and all children at our school.
Please feel free to contact me to make a time to discuss your child's unique learning needs, so that together we can prepare them for their future, a future filled with exciting opportunities made possible through the education they received at St. Xavier's School. If you would like to find out more about our school, or meet with us to discuss the needs of your child please email us personally at ritusakhuja402@gmail.com
Ms. Ritu Sakhuja
Principal
St. Xavier's World School, Sardhana
---